Today through this article, I am going to shed some light on the apps for our all-young generation readers and book lovers, and especially for those loves reading book but due to lack to time and purchasing manual book is not possible for those. According to some research and some studies I will share 15 Apps where we can read plus hear our favourite book for free.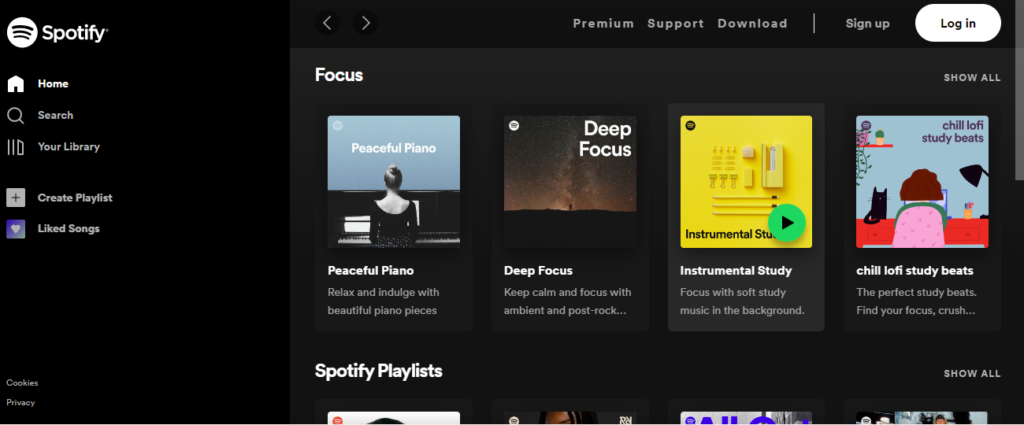 First in our list we have one the best music, audio book listening and podcast listening app, Spotify. Spotify introduced on 23rd April 2006, in Stockholm, Sweden and founded by Daniel Ek and Martin Lorentson. It is one of the world's largest music streaming services provided with over 456 million monthly users.
Next in this list we have Audible. It is an American online audiobook and podcast service that allows users to purchase and stream latest audiobook and some other audio content as well. Audible situated in Newark, New Jersey, United States. It was introduced in 1995 and founded by Don Kartz. Audibles parental organization is Amazon.com.
Next in this list we have Audiobooks.com. they offer audio book and more access to all other audio entertainment. Audiobooks.com, founded in 2011 with parental organisation Storytel. It is an app-based subscription and offers easy access to 350,000 titles to book lovers globally.
Next, we have Learning Aloud. This app's main goal is to assist children in learning independently and developing their reading skills by providing a wide selection of audio books for young people today. I must say it is great book reading and audio book app for kids.
Our next app is The Kobo, its full name is Rakuten Kobo Inc, it is a Canadian based company that sells ebooks, audiobook, e-readers, and tablet computers globally. It is situated in Toronto, Ontario Canada. With parental organisation Rakuten. It was founded by Michael Serbinis in December 2009. No doubt it is one of the best online books reading and listening app.
Next in this list we have Scribl again the best and easy to gets excess audiobook app. They offer almost access to all e-books and option of free downloading after taking monthly subscription. It is also one of the best and top recommended apps in today's young generation.
Next in this list again we have book for our kids and growing readers, Storynory it is an audio book for kids only for age group around 7 to 11 years old. They offer world's free audio stories access since 2005.
Next in this list we have Mind Webs. It is also one the most liked app by all young readers. Which helps to give easy access to so many audio books just by one click. They also have 4.5 start rating for providing easy e-books access to readers and all audio book listener.
Next in this list we have App which will give us free access to all books and provides our reading a fun, simple and engaging. It is one of the best and easy to get almost all audio book access app.
Next we have Thought Audio. Again, it's a free audio books app which offer free books to their readers with the best audio quality. It is world most loved and used audiobook app. They don't have any kind of subscription issue and audio book issue app.
Next we have hoopla. It is one in all digital library app with more than 1,000,000 titles from best selling novels and chart-topping albums. They give excess to all borrow e-books, audiobooks, comic books, music, movie, T.V free with a library card. Millions of all group's readers are taking access in Hoopla for enjoying their best audio books.
Our next app is the most popular and known to everyone globally, Google Play. It is as the Google play store and formerly Android Market, is a part and organised by Google. They also offer almost free subscribing and download options to all the books and entertainment medias.
Next in this list we have Scribd. The best and most loved audiobook app by all young readers and book listeners. They have millions of happy users. Authors and publishers add their books and audiobooks to Scribd directly. Scribd is nothing but a legit company. This app is the best for those who have tight budget but wants to enjoy the books.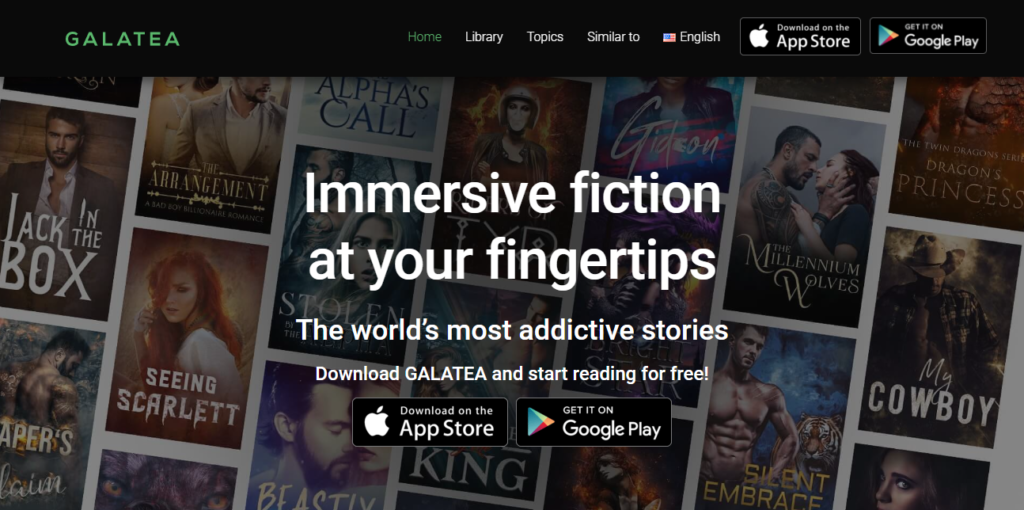 Next in this list we have GALATEA audiobook and novel. It is one of the best apps which offers 4.2 Google Play and 4.5 iOS rating. Millions of readers are taking subscription of this best relaxing and knowledge audiobook and e-book app. They have world's most addictive stories with free reading for first few months and unlimited enjoyment.
Last in this list we have Storytel. Again, the best book which offers books in English and 11 Indian languages. Just by choosing plan and subscriptions readers can enjoy unlimited access to audiobook and e-books. they offer audiobook in both iPhone and Android mobile.
I hope all above discussed audiobook, eBooks and podcast apps will be useful for you all.