In a world marked by economic disparities and varying levels of prosperity, the list of the wealthiest individuals is both fascinating and contentious. The top 10 richest people in the world in 2023 not only amass enormous fortunes but also hold significant influence over industries, economies, and even global affairs. As of the latest available data, here is a glimpse into the lives and fortunes of these remarkable individuals who have reached unparalleled heights of wealth.
These top 10 individuals symbolize the ever-evolving landscape of wealth accumulation, with technology, retail, finance, and innovation serving as key drivers. Their achievements have not only transformed industries but have also shaped the modern world. However, the concentration of wealth among a few raises' questions about income inequality, social responsibility, and the potential impact of their fortunes on global socio-economic dynamics.
1. Elon Musk
Net Worth in 2023 : $229.9 B
First man in this list needs no introduction because his net worth that fluctuates dramatically due to his ties with innovative companies like Tesla and SpaceX, Elon Musk. He is currently reigning as one of the richest individuals on the planet. His visionary pursuits in electric vehicles, space exploration, and renewable energy have propelled him to the forefront of the wealth spectrum.
2. Jeff Bezos
Net Worth in 2023 : $158 B
Second name in this list is the founder of Amazon, Jeff Bezos, has long been synonymous with online retail and e-commerce dominance. Although he stepped down as Amazon's CEO, his significant stake in the company and ventures like Blue Origin continue to secure his status as one of the wealthiest individuals globally.
3. Bernard Arnault & Family
Net Worth in 2023 : $214 B
Next name in this list is representing the luxury goods sector, Bernard Arnault is the driving force behind LVMH (Moët Hennessy Louis Vuitton), a conglomerate encompassing brands like Louis Vuitton, Christian Dior, and Moët & Chandon. His influence in the fashion and luxury world translates into an immense fortune.
4. Bill Gates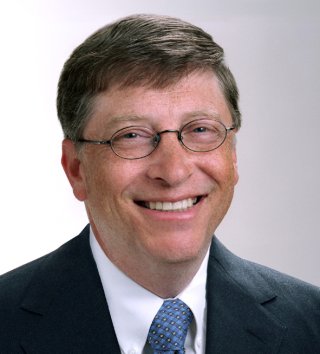 Net Worth in 2023 : $116 B
Next name is the Co-founder of Microsoft; Bill Gates has transitioned from software magnate to global philanthropist. While his focus has shifted towards charitable endeavors through the Bill & Melinda Gates Foundation, his role in shaping the personal computing revolution still underpins his vast wealth.
5. Mark Zuckerberg
Net Worth in 2023 : $113 B
Another most popular name in this list he is one and only the mastermind behind Facebook, Mark Zuckerberg, has not only transformed social media but also solidified his financial standing. His involvement in various tech initiatives has augmented his wealth, positioning him as a key player in the digital landscape.
6. Warren Buffett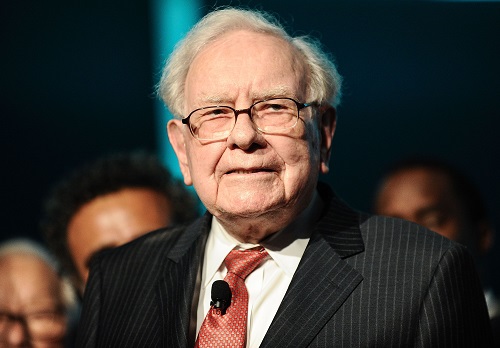 Net Worth in 2023 : $118 B
Next person is Known as the "Oracle of Omaha," Warren Buffett's investment acumen has turned Berkshire Hathaway into a conglomerate with diverse holdings. Despite his frugal lifestyle, his ability to identify lucrative investment opportunities secures his place among the world's richest individuals.
7. Larry Ellison
Net Worth in 2023 : $134 B
Next person is known as a co-founder of Oracle Corporation, Larry Ellison's contributions to the software industry have been monumental. Additionally, his interests in yachting and real estate have further bolstered his financial portfolio.
8. Larry Page
Net Worth in 2023 : $109 B
Another huge name in this is a Co-founder of Google, Larry Page's efforts have significantly shaped the internet's evolution. Under his leadership, Google became a tech powerhouse and later evolved into Alphabet Inc., enabling him to accumulate substantial wealth.
9. Sergey Brin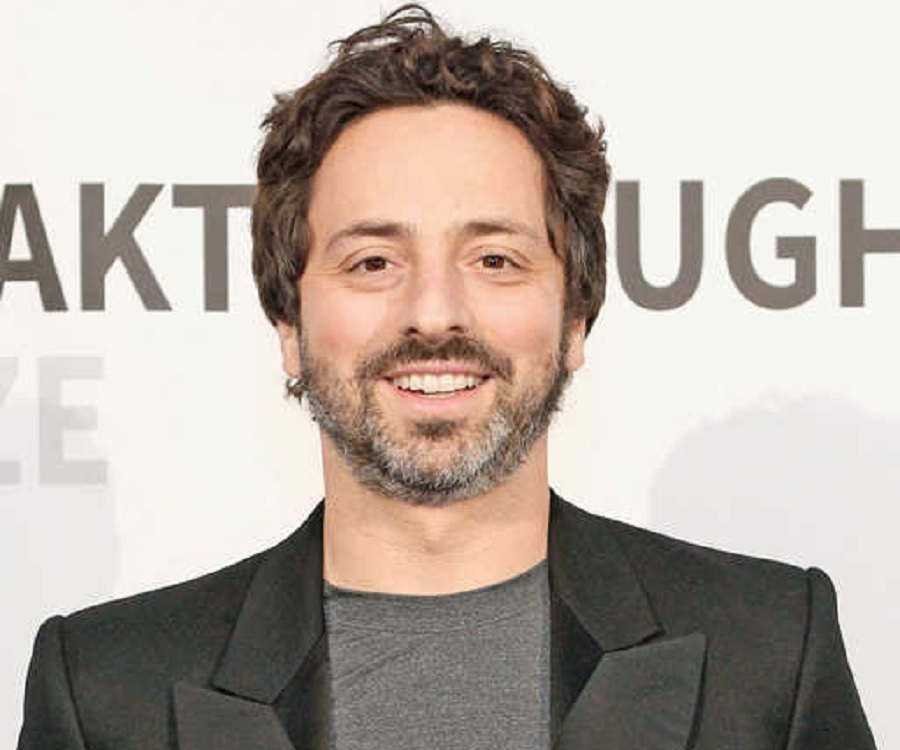 Net Worth in 2023 : $107B
Next person is a partnering with Larry Page, Sergey Brin played a crucial role in Google's inception. His involvement in various tech projects and investments solidifies his position as one of the world's wealthiest individuals.
10. Mukesh Ambani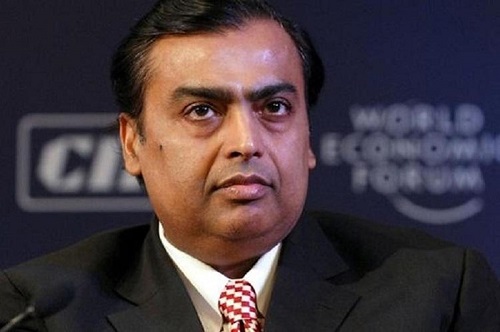 Net Worth in 2023 : $91B
Last name in this list is representing India, Mukesh Ambani heads Reliance Industries, a conglomerate spanning energy, petrochemicals, telecommunications, and retail. His influence in India's economic landscape places him among the globe's top billionaires.
Conclusion:
The top 10 richest people in the world in 2023 are not merely figures on a list; they represent the embodiment of innovation, entrepreneurship, and the pursuit of excellence. While their wealth is impressive, the implications of their fortunes extend beyond financial figures. As society continues to grapple with issues of wealth distribution and accountability, these individuals provide a window into the extraordinary potential of human achievement and the complex ethical considerations that arise in a world of such staggering inequality.