Email
srishtyverma30@gmail.com
This the default user group. All existing registered users are automatically assigned this group. Groups can be modified or deleted by the admin.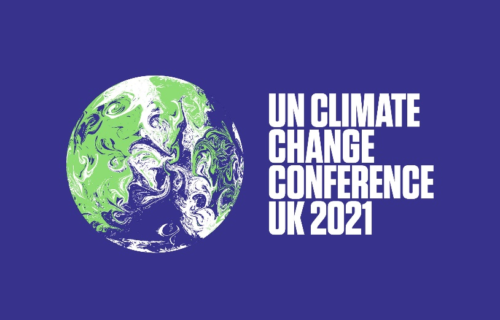 The 2021 United Nations Climate Change Conference, more commonly referred to as COP26, was the 26th United Nation climate Change conference, held at the SEC Centre in Glasgow, Scotland, United Kingdom, from 31st October to 13th November 2021. The President of the conference was UK cabinet minister Alok Sharma. It was the 26th Conference of the parties (COP) to the United Nations Framework Convention on Climate Change (UNFCCC) it delayed, the third meeting of the parties to the 2015 Paris Agreement (designated CMA1, CMA2, CMA3), and the 16th meeting of the parties to the Kyoto Protocol (CMP16). The conference was the first since the Paris agreement of COP21 that expected parties to carry out a process colloquially known as the 'ratchet mechanism' every five years to provide improved national pledge.
Srishty Verma does not have any friends yet.