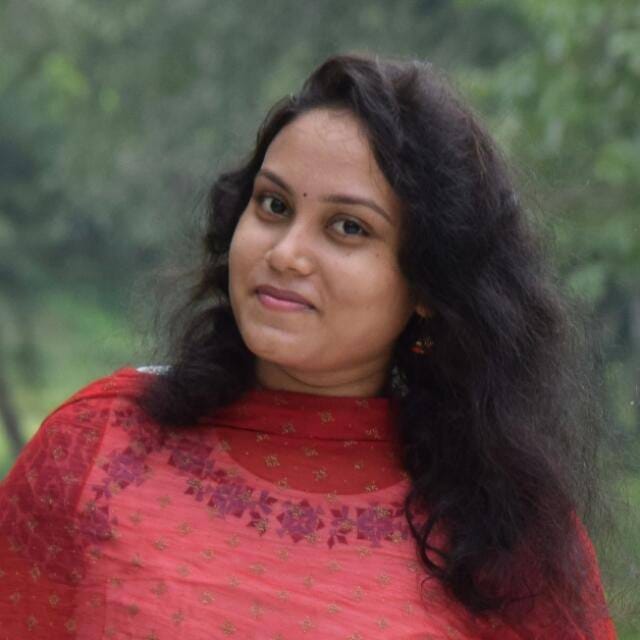 By Minarva Priyadarshini
"A thing of beauty is a joy forever" – John Keats
Nature's beauty is an irreplaceable thing. Its beauty never fades irrespective of environmental changes. The poet's line satisfies it perfectly. It converts a normal person to a poet and a nature lover.
Nature hypnotizes and cuddles by its charm. When it comes to discuss nature and birds, Chilika Lake in Odisha is one of the best places to relish heavenly natural beauty. It covers three districts of Odisha namely Puri, Khordha, and Ganjam.
It is the ultimate heaven for birds. It's a major attraction of birds in winter where lakhs of migratory birds come from different directions like Russia, Ladakh, Southeast Asia, and Central Asia to stay during the winter season.
In winter, the Chilika lake and the greenery around it look like a bride who wears colorful sites and golden sunset views.
Many famous poets in Odisha have written masterpieces on Chilika lake which have attracted readers and visitors to visit Chilika. The poetry "Chilika" by great Odia poet Radhanath Ray had got a lot of appreciation and love from people as it narrates the scenic beauty of Chilika excellently.
Another great poet Utkalamani Gopabandhu Das had expressed his feelings to enjoy the beauty of lake Chilika when he was going to jail during the British period as a freedom fighter. His lines narrate that he wanted to stop the train for a while for being caged by the beauty of Chilika. Till now these poetries are incredible by those great poets and irreplaceable masterpieces for Odia literature.
Chilika is one of the best places which was awarded as Ramsar Wetland conservation award in the year 2002. In the same year, it has also awarded as the Indira Gandhi Paryavaran Puraskar for the contribution towards conservation, the wise use of wetland, and the ecosystem. There are many islands namely Nalabana, the Parikud, Maluda, the breakfast island, the bird's island, etc over here which enhances the beauty of Chilika lake. Many islands disappear due to heavy rain in Monsoon.
Most of the people here living by depending upon selling fishes, wide range on trade and commerce. Lots of tourists enjoy the sites of Chilika by naubihara(sailing boats). Its an attraction for ecotourism for many varieties of flora and fauna.
Satapada is the village here, from there the view of Chilika can be seen provides the view of dolphins. Chilika is famous for the largest brackish water lake and the largest lagoon in India. It is also listed as a UNESCO world heritage site.
How to reach:
♢Biju Pattnaik International Airport, Bhubaneswar connects major cities, and it is the nearest airport.
♢Puri and Balugaon are the nearest railway station around 100km distance from Bhubaneswar.