With the advancement of technology and the internet, an increasing number of business owners are moving their operations online. And, as women make their presence felt in practically every industry today, including the digital sphere, many have stepped up to take advantage of diverse chances to develop new ideas.
The Indian startup ecosystem has seen significant expansion, fueled by favourable demographics, greater finance, and expanding technology. The Indian startup environment, which has traditionally been dominated by men, is fast changing as women get more involved in various business fields. Women entrepreneurs in India are transforming the face of the startup industry, not just as a portion of it, but as a whole, thanks to their sheer hard work and brilliance.
There are 10 woman entrepreneurs in India who have taken over the commercial world.
1. Sairee Chahal: founder of SHEROES: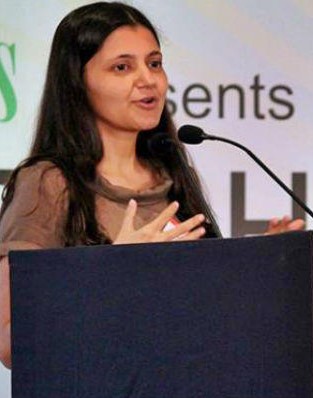 Sairee is the founder and CEO of SHEROES, a community platform for women that provides them with support, resources, opportunities, and connections via its website and mobile app. The platform is unique in that it provides a dedicated hotline for one-on-one counselling to support women and their diverse goals.
2. Radhika Aggarwal: Co-founder of ShopClues: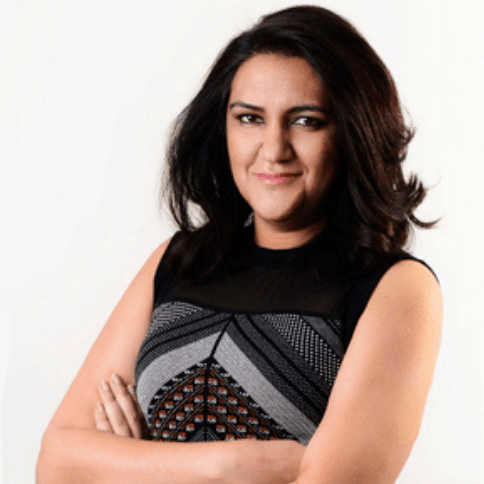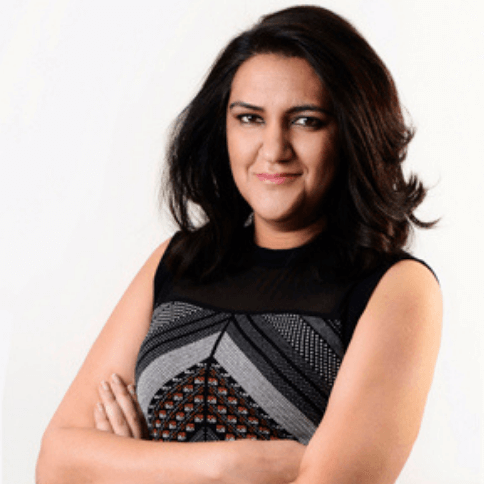 Radhika is the Co-founder and Chief Business Officer of ShopClues, and she is one of India's most successful female entrepreneurs. ShopClues, one of India's top three online marketplaces, focuses on customers and sellers in tier-2 and tier-3 cities, turning them become actual markets.
Clues Network Pvt. Ltd. owns ShopClues, an Indian internet marketplace. Tiger Global, Helion Ventures, and Nexus Venture Partners were among the primary investors in ShopClues, which was valued at US$1.1 billion in 2015.
3. Richa Kar: Co-founder of Zivame: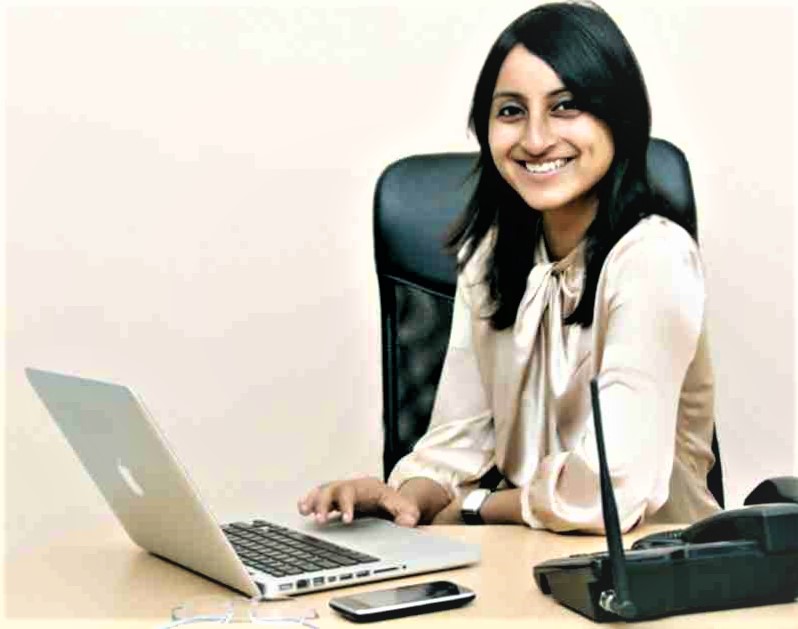 Zivame is a women's fashion business established in Bangalore that began as an online lingerie shop in 2011 and now offers hundreds of designs for the Indian lady. By establishing its lingerie and athletic brands in the market, the women's fashion firm has scaled up from a startup and is now trying to construct a sustainable, fast-growing, and lucrative corporation.
Richa Kar was born and raised in Jamshedpur and graduated from BITS Pilani with a bachelor's degree in engineering in 2002. In 2007, she completed her master's degree from Narsee Monji Institute of Management Studies. Kar began her professional career by working for SAP Retail and Spencers. This is where she gained first-hand experience and exposure to the retail industry. She worked closely with Limited, the owner of the world-famous lingerie firm Victoria's Secret, throughout her stint at SAP Retail.
4. Divya Gokulnath: Co-founder of BYJU'S
BYJU'S is the most valuable ed-tech business in the world, with a market capitalization of $15 billion in April 2021. BYJU'S offers a study curriculum for kids in grades 1 through 12 (K-12) and for competitive examinations like as JEE, CAT, NEET and IAS also.
Divya Gokulnath graduated from RV College with a B.tech in Biotech. After graduation, Divya enrolled in Byju Raveendran's classes to prepare for her GRE (Graduate Record Examinations) exam. Divya was soon hired as a teacher at Byju's and married Byju Raveendran. In 2019, she was named one of Linkedin's top voices.
5. Pranshu Bhandari: Co-founder of Hello English:
Pranshu is one of the co-founders of Hello English, the most popular educational software in Asia. Over 40 million people from 22 different languages use Hello English to learn English. In 2017, the app received the IAMAI Best App Award and Google's Editors' Choice Award. Hello English was also named one of Google's "Best of 2016 Apps" for its popularity and ability to keep people engaged with its content. Pranshu was named to the Forbes India 30 under 30 list in 2015 and received the Facebook She Leads Tech award in 2017. Prior to joining Hello English, Pranshu had senior positions at Pitney Bowes in strategy, programme management, and financial planning. She's also had experience with Sun Microsystems.
6. Sakshi Talwar: Founder of Rugs and Beyond:
Rugs and Beyond, Sakshi's online shop for exceptional handmade carpets and home décor, strives to promote local weavers and craftsmen while offering 'one-of-a-kind' products to a worldwide audience. Not only does her endeavour cut out the middlemen, but it also provides clients from all around the world with a diverse selection of exquisite carpets.
Experienced entrepreneur with a track record of success in the B2C and B2B home décor industries throughout the world, with an emphasis on the US, India, and Europe.
Recipient of multiple accolades and recognised as a Creative, Disruptive Entrepreneur by Facebook India, ShethePeople, Business World, Entrepreneur India, and others.
7. Falguni Nayar: Founder of Nykaa:
Nykaa is an Indian e-commerce startup based in Mumbai and started by Falguni Nayar in 2012. It sells beauty, health, and fashion items through its websites, mobile applications, and more than 100 brick-and-mortar locations. It was the first unicorn business in India to be led by a woman in 2020.
Nykaa distributes items that are made both in India and throughout the world. The firm transitioned from an online-only to an omnichannel approach in 2015, and began offering things other than cosmetics. It will sell over 2,000 brands and 200,000 goods across its channels by 2020. Nykaa was included to TIME's list of the 100 Most Influential Companies of the Year 2022 in March 2022.
8. Sneha Choudhry: Co-Founder of ZoloStays:
Zolostays is India's largest co-living platform, offering simple, enjoyable, and attractive stays to individuals who wish to make a difference.
Sneha Choudhry is the co-founder of ZoloStays, a company that provides students, professionals, and organisations with secure, sanitary, and luxury co-living spaces. She graduated with a gold medal from IIM Kozhikode and an engineering degree from Bengaluru's RV College of Engineering. Sneha has 12 years of strategy and operations consulting expertise with multinational businesses such as Oracle and Deloitte.
9. Swati Bhargava: Co-founder of Cash Karo:
Swati Bhargava is one of India's most celebrated and well-known female entrepreneurs. CashKaro was launched in 2013 by her and her husband Rohan. Swati began working at Goldman Sachs after finishing her studies at the London School of Economics. She worked there for around five years until launching CashKaro in 2013.
Swati Bhargava was shortlisted for the Young Achiever category at the Asian Women of Achievement Awards 2011 and represented India at Blackbox Connect – Female Founders Edition 2015. She was also included in Fortune India 40 Under 40.
10. Upasana Taku Co-Founder at MobiKwik:
Upasana Taku is a Co-Founder at MobiKwik. Her goal is to make it easier for Indian shops to accept credit cards. Her current goal is to get a million merchants on board with the MobiKwik payment network. She also oversees MobiKwik's bank partnerships, business operations, and talent acquisition.
MobiKwik is India's premier fintech platform, with consumer payments, payment gateways, and financial services as its core operations. With 130 million consumers, 3.5 million merchants, and over 400 billers, the fintech startup's payments network is one of India's largest.